Most common reasons why baby cries at night
    
    1)  Circadian rhythm
Babies are born with an under developed circadian rhythm. that's why when you bring your baby home from the hospital, he or she sleeps during the day, and is awake at night.
It's also known as our biological clock. It's a 24-hour pattern of biological activities that occur in our body.
The sleep-wake cycle is part of that circadian rhythm. As part of sleep-wake cycle our body releases certain hormones during night time to help us fall asleep.
It also releases daytime hormones to help us wake up.
    2)  Startle reflex
Also known as the moro reflex, a normal infantile reflex. When some stimulus causes your baby to startle, the legs flex and the arms stretch out.
This stimulus can be a loud noise, an unexpected touch, or a bad dream. this reflex lasts only a few seconds but can wake a sleeping baby.
Some babies can drift right back to sleep, while others will completely wake up. this reflex usually diminishes by 4 months of age. Until then, the swaddle sleep sack is great and intended to keep your baby's arms inside and prevent awakening from the startle reflex.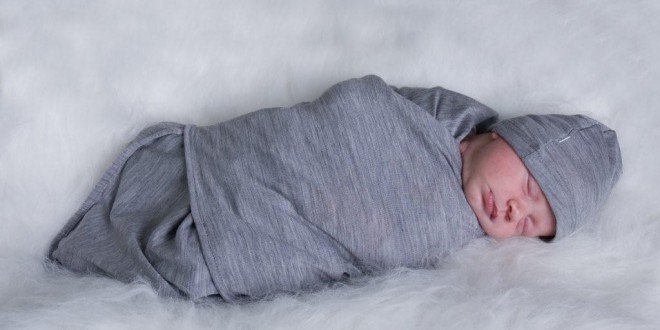 3)  Temperature
Babies are picky about the right temperature. we naturally regulated their temperatures for them, while they were in utero. out here, it's a bit more difficult to get that temperature just right.
    4)  Hunger
One of the major causes might just be your baby getting hungry, so always try to feed them immediately they wake. This might help to sought the problem o just rule out hunger
    5)  Out of habit
Many babies wake several times a night, and even just once or twice a night, simply out of habit.
if they get a feeding or sleep properly at the exact same time each night, their body's internal clock gets set to wake at that time each night.
    6)  Growth spurt
we all heard about this right? your baby grows at a rapid rate and needs to eat more. common growth spurts are 7-10 days, 3 weeks, 6 weeks, 3 months, 6 months, and 9 months.
You know it is only a growth spurt, because it only lasted 3-4 days. after a while New Developmental skill
Your baby learned how to kick, roll, sit or stand and now they want to do it all night. you can't stop a baby from exploring her new skills. for younger babies, the swaddle sack is great.
    7)  Teething
Fr some babies teething can feel like an itch, and for others it can be very painful. but either way, it's annoying and can keep a baby up all night.
6 months is the average time a baby cuts her first tooth, but it can happen way earlier, or later.
    8)  Light
lights can really bother a sleeping baby, because they disrupt the sleep-wake cycle.
Illumination suppresses melatonin, the hormone that helps your baby sleep. If you suspect light to be waking your baby, I recommend room darkening or black out shades.
    9)  Illness
it should be no surprise that a baby that is sick, is now waking in the middle of the night. whether it's a cold, stomach bug, or just a fever, your baby will have a hard time sleeping due to the discomfort.
stuffy noses cause mouth breathing, and mouth breathing causes dry mouth, which in turn makes your baby wake more frequently.
fevers are also very uncomfortable, even for us adults, so think about what it does to our babies who can't communicate their needs very well.
during this time, try your best to soothe your baby, but you may just have to deal with a few rough nights.
Comments
comments