Baby and vaccination: All vaccinations required for your baby
Parents want to do everything they can to make sure their children are healthy and protected from preventable diseases. Vaccination is the best way to do it. Here are all vaccines for children under 2 years old.
I) At birth
1. Oral polio vaccine: protects against polio.
2. BCG vaccines: protects against tuberculosis.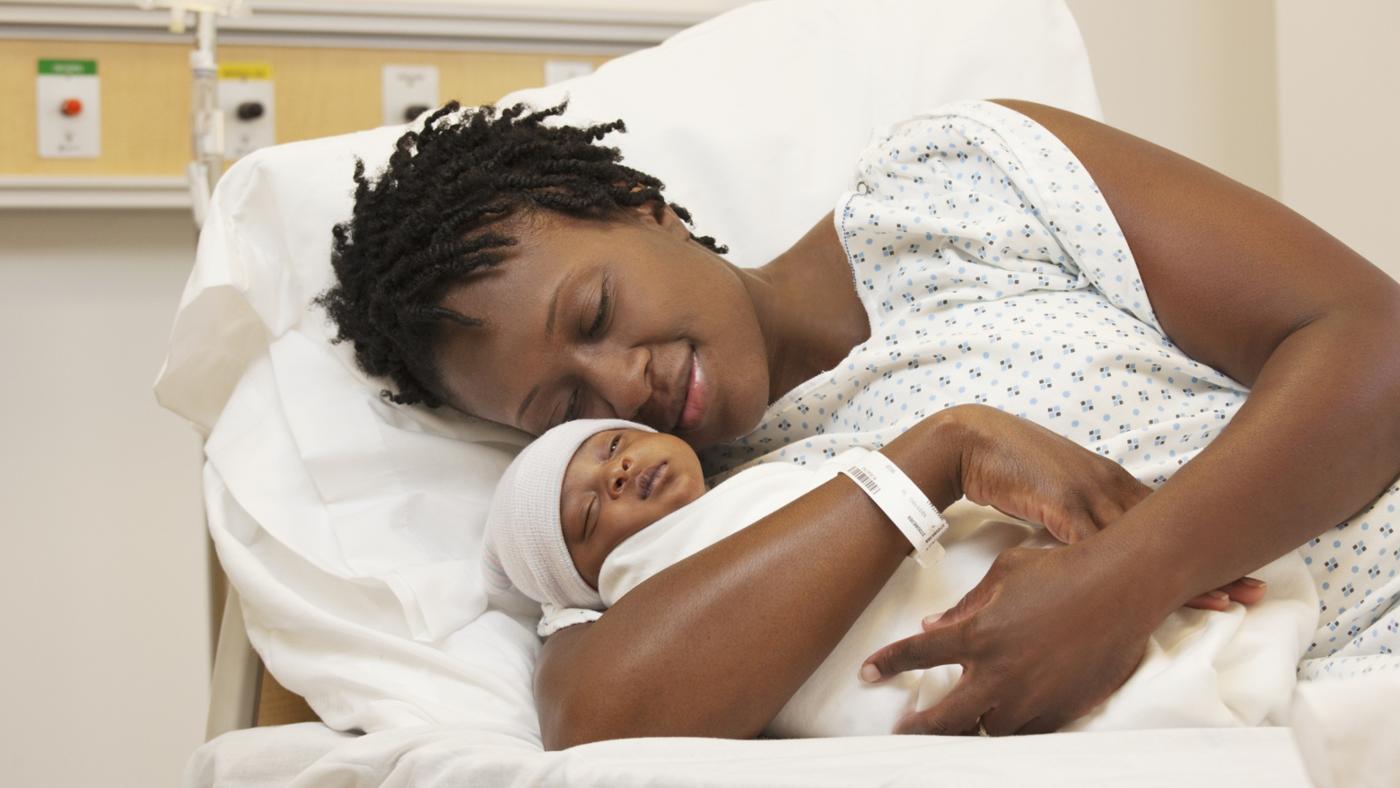 II) At 6 weeks:
Second dose of oral polio vaccine.
Pentaxim vaccine: Protects against 5 diseases; Diptheria, Tetanus, Pertussis, Hepatitis B Infection and Haemophilus Influenza B Infection
Rotavirus vaccine: prevents diarrhea caused by rotavirus
Pneumo 13 vaccine: prevents pneumococcal infections
III) At 10 weeks:
Third dose of oral polio vaccine
Second dose of pentaxim vaccine
Second dose of rotavirus vaccine
Second dose of pneumo vaccine 13
IV) At 14 weeks:
Fourth dose of oral polio vaccine
Third dose of pentaxim vaccine
Third dose of Pneumo 13 vaccine
Injectable Polio Vaccine
V) At 6 months:
1. Vitamin A supplement

VI) At 9 months:
Measles Vaccine: Protects the baby against measles
Yellow fever vaccine: protects the baby against yellow fever
Note: All vaccines before the age of 1 year are free. The other vaccines below are paid.
         VII) At 1 year:
Hepatitis A vaccine: protects against hepatitis A
Influenza vaccine: prevents the flu
MMR vaccination: protects against measles, mumps and German measles (Rubeolle)
Note: it can be given at any time between 12 months and 15 months
     VIII) At 18 months:
Booster dose of pentaxim vaccine:
Note: This vaccine is repeated every 5 to 6 years

IX) At 2 years
Meningo AC vaccine: protects against meningitis
Pneumo 23 vaccine: protects against pneumococcal infections
Typhim Vi: protects against typhoid fever
Note: the above 3 vaccines are repeated every 3 years.
           
Comments
comments